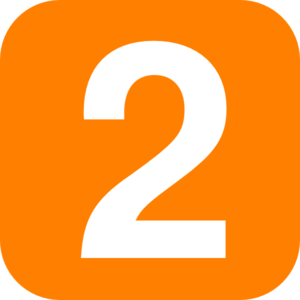 Just like no two people are exactly the same, every persons hair is special, different and unique. This is why Sunsilk hair products were made in consideration of every individuals unique hair type. Many women, and of course men need to find the perfect hair product suitable to your their specific hair type. The Sunsilk group has consistently produced high quality hair conditioners, styling gels and shampoos yearly; it is no wonder that their products are highly sought worldwide.
Your hair may suffer from a lot of problems with styling their hair but with sunsilk, you can finally say farewell to these problems forever. Many hair care professionals rely on these range of products to give their clients the best in hair care available. It is no wonder why celebrity personalities endorse Sunsilk.
The most popular of the product range supplied by this company includes the shampoos and conditioners. For many years, Sunsilk product lovers have been privy to use world-class shampoos that produced wonderful results. These products are especially effective in helping to care for dry and oily hair while allowing flexibility in styling. In terms of addressing the issues of hair brittle hair that easily breaks, the company's brand of conditioners are the right tools for the job.
One of the features I really love about these products is the really attractive color coding that is used on the containers and it also helps identify specific product. Examples of some of the top class conditioners you can buy either online or in stores include: Captivating Curls, Hydra TLC, Straighten Up just to name a few.
For those who would prefer a slick, wavy hair-do, the "Waves of Envy." is the shampoo for you. To let you in on a secret, this product happens to be one of the top Sunsilk treatments used by regularly by professional hair stylists.
The company also produces a range of male hair products which includes "Detox Everyday" shampoo so guys can also get products that also caters to their needs.