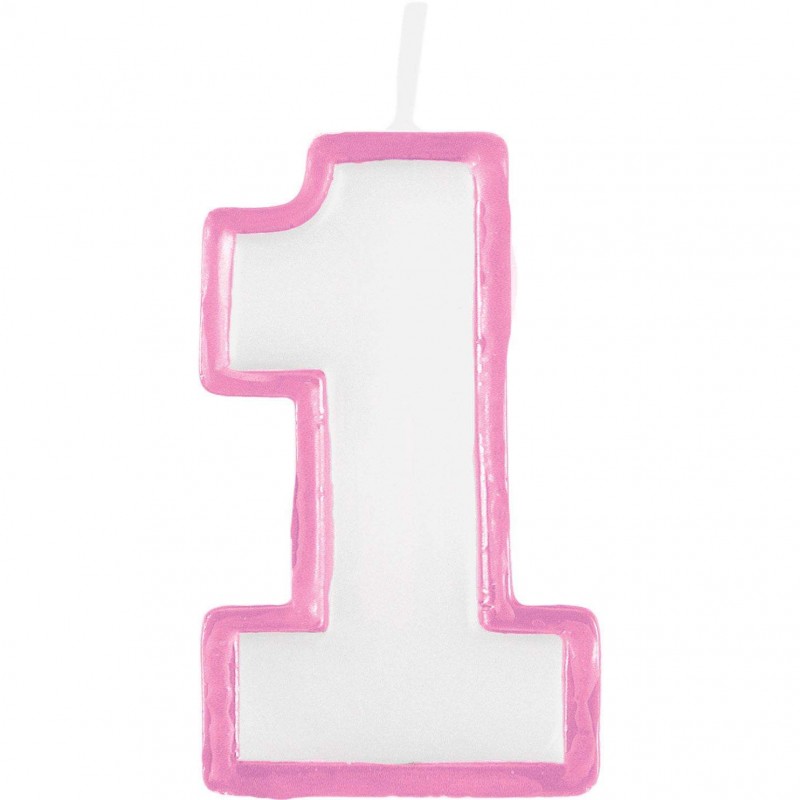 Everyone loves to have healthy, beautiful hair. However, there are several different problems that can plague the health of your hair. One of the most common problems people have with their locks is dryness. Dryness can be caused by a poor diet, environmental damage, or an excess of heat while styling. If you have dry or damaged hair, there are many things you can do to help bring moisture and health back to your hair.
The first step to treating dry hair is to decrease the habits that caused your dry hair to begin with. Many times hair damage is caused by an excessive amount of heat used from blow dryers, curling irons, or flat irons. If you have dry hair, you should try to only use heat on your hair when it is necessary. Try to let your tresses air dry most days, and only use heated styling tools occasionally. You can also buy a heat protecting spray or serum to use in your hair before applying any sort of heat. You can also cut further damage to your hair by wearing hats when you will be exposed to the wind and sun and to drink plenty of water.
One of the best ways to treat dryness is to make sure you are using a gentle, moisturizing formula of shampoo and conditioner. Many brands offer products that are specifically targeted towards users with dry or damaged hair. Look for shampoo and conditioner products that are meant for dry hair and also contain a good amount of proteins like silk, wheat, corn, or rice. You may also want to try to find hair products that do not have harsh chemicals like sulfates.
If your hair is still dry after minimizing the damage and switching to moisturizing shampoos and conditioners, there are some other things you can do to help treat your dry hair. You can buy products like hair masks and leave-in conditioners that will help add a lot of moisture to your hair. You can also visit a salon to get a deep conditioning treatment. Another great way to help care for your dry hair is to use various home remedies. Regular household products like olive oil, mayonnaise, eggs, and vinegar can be used to help with dry hair.
Treating dryness is a two-pronged approach. You must take action to cut down the amount of damage that is added to your hair. After minimizing the source of dryness, you can use moisturizing products, deep conditioners, treatments and home remedies to help bring moisture back to your hair.