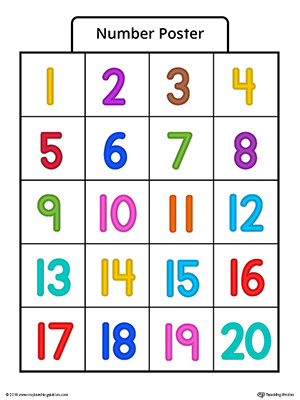 Have you ever tried of making your very own natural hair care products? If you haven't, here are sample recipes that you can try. Natural hair care products are just as effective as commercialized ones, only cheaper.
Secret Recipes
One good thing about natural hair care products is that they basically cater to the needs of all hair colors and types. To make your own shampoo, you will need 1/4 cup of liquid Castile soap, 1/4 cup of water, and half a teaspoon of vegetable or sunflower oil. Mix them all together in a bottle to make a basic type of shampoo.
If you are a blonde, use the same recipe but substitute the vegetable oil with 2 tablespoons of lemon juice and a teaspoon of lemon zest. After mixing them all together, heat the solution in a microwave for a minute or two. Let it cool completely before you remove the lemon zest using a strainer.
Your natural hair care products collection will not be complete without a conditioning treatment made of a jar of mayonnaise and half an avocado. Make sure that you peel the skin off the avocado before mixing it with mayonnaise, forming a green paste. Massage it thoroughly into your hair, giving extra attention to the roots and ends. Wrap your hair with a shower cap for 20 minutes for the heat for a deep conditioning treatment. For maximum results, use a blow dryer on your hair (with the shower cap still on).
Natural hair dyes are great natural hair care products. If you are brunette, rinse your hair with cooled triple strength black coffee after shampooing it. Rinse your hair several times using the same coffee. If you are down to your last rinse, leave it on for 15 minutes before rinsing your hair with clean water. Fifteen minutes should be enough for your hair to absorb the color of the coffee.
For redheads, mix half a cup of beet juice with half a cup of carrot juice then pour it over your wet hair. Wrap you hair in a plastic shower cup and again with a hot towel. Use a dryer set to medium heat for the color to stick to your hair. Do not forget to shampoo afterwards!
There are plenty of other natural hair care products that you can make on your own. Visit online sites or read books to find more secret recipes!