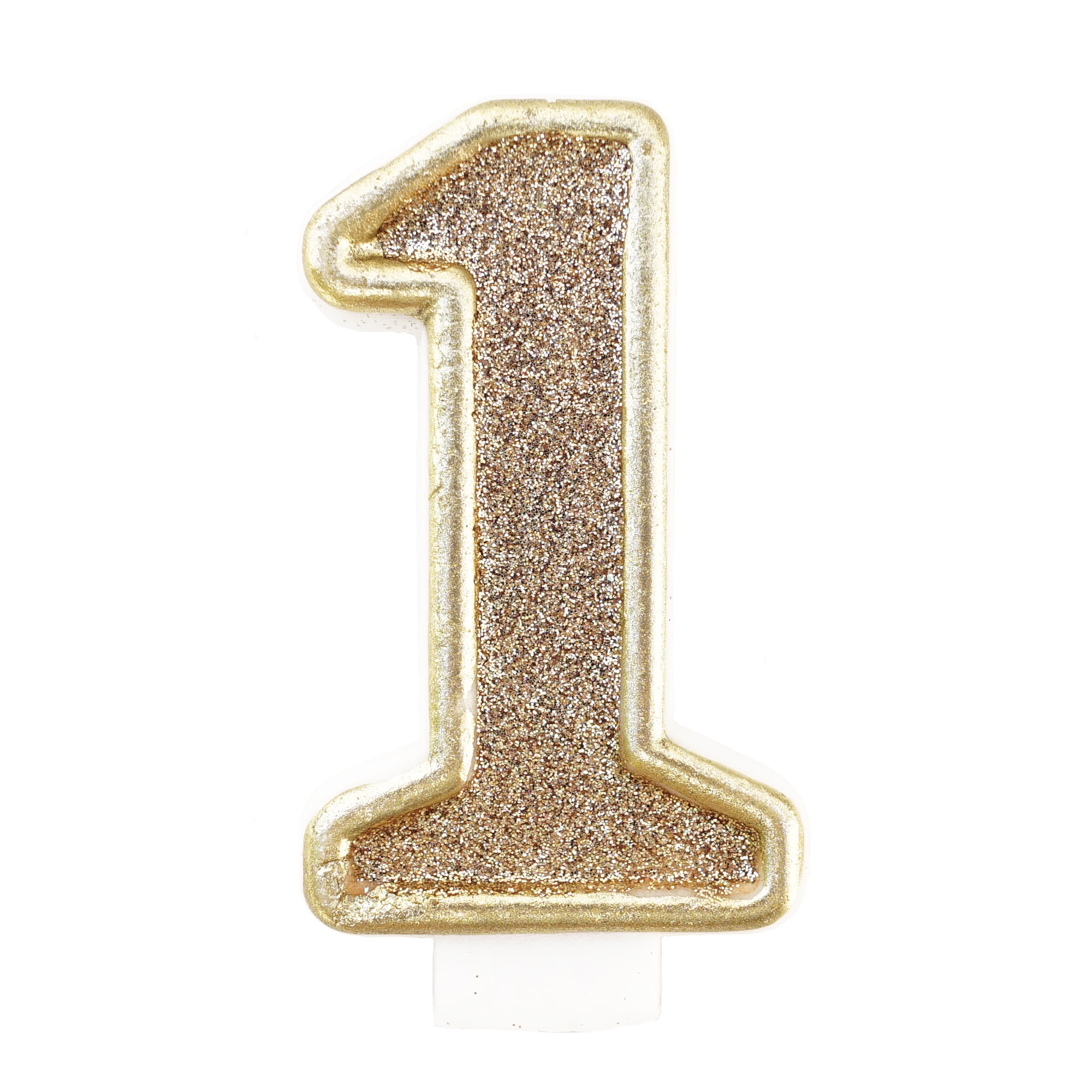 Did you know that a lot of the body's calcium is stored inside bones? As much as 90 percent of calcium is stored inside your bones. Other than calcium, phosphorus is the next most abundant mineral in our bodies. But these 2 minerals need and depend on vitamin D to move or transport them (calcium and phosphorus) to the bones from the intestines. Vitamin D also helps to absorb the calcium in the kidneys before excretion.
There 3 vitamins and minerals have to work hand in hand together to create stronger bones and teeth.
Calcium
All bones need calcium. Calcium is also very essential for other functions in your body like regulating your heartbeat, forming blood clots, help muscle contract and help the nerves to function. Calcium level also needs to be stable in your body to work properly. This is why too little or too much calcium is not good.
Hypocalcemia(too little calcium): This happens when you have low levels of calcium in your body. If calcium is too little, you will experience muscle spasms, cramps, heart irregularities, stomach cramps and pains. What happens if you don't have enough calcium? Your body takes it directly from the storage, your bones! Therefore, you have to replace your calcium by consuming dairy products, green vegetables and eggs.
Hypercalcemia: (too much calcium): If there is too much calcium and phosphorus in your blood, in can cause your organs to function improperly and become damaged. Large calcium intakes can also reduce zinc and iron absorption and impair vitamin K metabolism. It can even cause you to have a heart failure.
Phosphorus
Like calcium, phosphorus is also used to contract muscles, build and repair bones and teeth. Phosphorus also helps the nerves to function properly. 85 percent of phosphorus can be found in your bones. The remaining 15 percent is stored in tissues in your body. Where to get phosphorus? You can consume meat, nuts and dairy products. Again, your kidney helps control the level of phosphorus in your blood. Extra or excessive phosphorus is filtered out in the urine. One more thing about phosphorus, it can affect the level of calcium in your blood too.
Vitamin D
Without vitamin D, having the best amount of calcium or phosphorus won't help at all. Your body, specifically the skin makes the most amount of vitamin D. Only a small portion of vitamin D comes from food. Vitamin D actually controls the amount of calcium that is absorbed in your body.