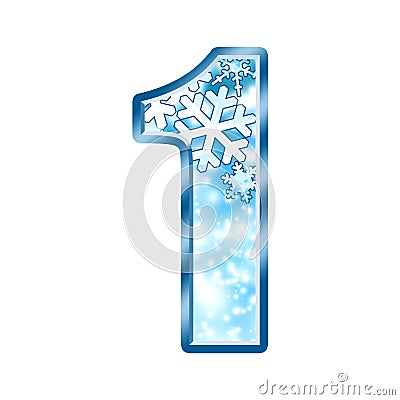 In a previous article, we discussed the high risk groups for vitamin B12 deficiency symptoms; vegetarians, pregnant and lactating women (especially those that are also vegetarian), adults over 50 and people with gastrointestinal disorders. Each of these groups is naturally at a higher risk for vitamin B12 deficiency since their digestive process is altered. They should monitor themselves more closely and consider nutritional supplements to prevent symptoms from a B12 deficiency.
In this article, we want to focus on the needs of gastrointestinal patients. Since vitamin B12 is absorbed in the small intestines, with the help of acids and proteins produced in the stomach, any disruption to their natural state will decrease absorption. Most adults need 2.4mcg per day or they could start to experience B12 deficiency symptoms.
Gastric Bypass Surgery:
This is a great life altering surgery for many people to lose weight and live a longer life. However, because the stomach is much smaller after this surgery it is unable to produce enough acid and proteins needed to help the body absorb the B12. The acids break the B12 away from the animal proteins of the foods (dairy, eggs, red meat, chicken, fish, etc.). The "intrinsic factor" protein created in the stomach then combines with the B12 to assist in the absorption process in the intestines. In this case, the intestines are fine, but the stomach fails to prep the B12.
Gastrointestinal Disease:
Many people suffer from Chron's disease, ulcerative colitis, or celiac disease. These all create flare ups in the intestinal tract that damage the lining of the intestine walls or remove all the probiotics that aid in the further breakdown of foods. The body fails to absorb everything, let alone the vitamin B12. Vital nutrients are literally flushed straight through the body. In this case, the stomach is fine and properly prepping the B12, but the intestines can't absorb it.
Vitamin B12 Deficiency Symptom Prevention:
Both of these groups need to find alternative ways to obtain B12. Any nutritional supplement; that is swallowed will still fail to be absorbed in the system. Supplements that get around this include ear patches, injections and even nasal sprays.