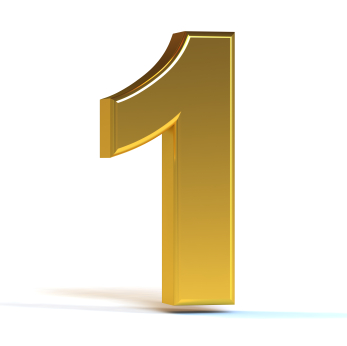 Your hair is dirty and it smells! These are words you never want to hear – especially if you're female.
Let's focus on cleanliness of your hair because there's more to it than you think. Firstly, shampooing. Choose a good shampoo. How do you know a good one? Well, put it this way, it costs around 1 GBP for a bottle of liquid that will clean your dishes so don't you think you owe it to your hair to pay a bit more! Ask your Stylist which shampoo might suit your hair best.
Once you have selected a good and suitable Shampoo.. don't spend very long shampooing the hair. If you leave shampoo lather on hair it will cause it to go dry so, remember, get a move on.
Next, Conditioner. Don't overdo it with the Conditioner. Stick to the instructions on the bottle. If you find your hair is going lank, oily, limp, lifeless or looking dull.. you have the wrong Conditioner for your hair or you are using too much.
You know, finding the perfect product for your hair is a case of trial and error. Bear in mind though, your hair is always going through changes so once you've found suitable products, every now and then use a different range.
Rinsing is so important too. Rinse well but handle the hair gently whilst doing it. The times I have seen friends rinse their hair and then do all kinds of squeezing, dragging, rubbing (yes rubbing!) with a towel all of the above is mistreatment of hair and isn't recommended.
So to recap. Decent products, quick shampoo, rinse well, apply Conditioner (as directed) and rinse, rinse, rinse. Don't have the water too hot and depending on the type of hair we sometimes recommend that you give a final rinse in TEPID – COLD water, this does have a sealing effect on the hair shaft.