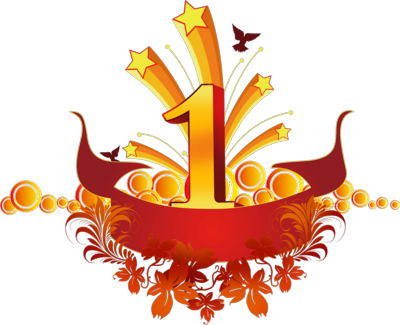 Hair is one of our most important "assets". If properly cared, it can enhance our natural beauty and make us feel more confident. It is essential to learn how to take care of your hair, by avoiding certain detrimental products as well as several unhealthy habits that will surely contribute to its damage.
First, make a quick revision to your current nutrition conduct. The things you eat reflect in the overall aspect of your body and this is especially true when it comes to one's hair. Research has shown that several nutrients such as vitamin A, vitamin C as well as vitamin B3 are indispensable if we want to maintain our hair in a good physical shape. One of the ways through which we can be sure that we incorporate some of these nutrients in our diet is by eating foods like carrots, green vegetables, eggs as well as whole grain cereals. Also, an inspired decision in maintaining your hair strength would be to reduce the intake of harmful substances such as nicotine, alcohol and caffeine.
Taking care of your hair means that you also need to protect it from external factors which could contribute to its deterioration. Excessive heat as well as chlorine can cause hair loss or a poor hair condition. If you want to make sure that your hair will not be affected by such factors, certain measures need to be taken. In this sense, it is advisable to limit the time of using hair dryer as well as wear wide-brimmed hats during hot summer days. In addition, it would also be useful to use a cap every time you enter a swimming pool.
It is a truth widely acknowledged that healthy hair needs regular trimming. The implementation of such a habit at the regular interval of every 1-2 month is a "sine qua non" if you want to keep your hair ends smooth and thick. Once you decide to get your hair trimmed make sure you ask for the help of experienced, well-trained hairdressers. The latter will give you the best advice and will help you discover a more personalized way of hair treatment.
Loving our hair is important. After all, hair is one of the defining elements of who we are. Therefore, the first step in learning how to love it would be to find the best ways through which we can take care of it.