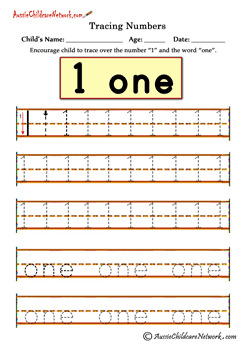 Hair is very difficult to manage when its rough – the friction causes it to tangle easily, and makes it difficult to comb. So if you want hair that is easy to manage, you have to learn how to make it smooth, silky and shiny. Here are 3 important tips.
Tip 1: Don't overexpose the strands to the sun or any other harsh elements that may damage them. For example, swimming for prolonged periods in the pool may cause the strands to become dry due to exposure to chlorine. When the surface of the strands is damaged (you can't see this with the naked eye but you can feel it by running your fingers through the hair), it becomes flaky and difficult to manage. Due to the uneven surface, each strand has a higher chance of getting caught with other strands. If left unmanaged, the entire mob soon becomes unsightly.
Tip 2: Manage the oil level of the hair. Some people tend to have more oily strands, while others tend to have dry strands. The goal here is to strike a balance. Strands that are too dry tend to become brittle and break easily. Strands that are too oily can cause scalp problems. Use a shampoo that best suits the nature of your own hair. For instance, if you constantly find yourself having oily hair, then buy a mild shampoo for oily hair and wash at least once or twice a day. Be careful not to OVER-WASH the hair and remove all the oil. A little bit of oil on the hair can help protect the hair and allow it to remain smooth and silky.
Tip 3: Take care of the scalp as well. A healthy scalp helps to restore the health of the hair naturally. Massage it gently for about 15 minutes each night to boost blood circulation. That will certainly help in hair restoration.
Finally, use a good hair tonic!